91% of patients who have accepted treatment
have something in common.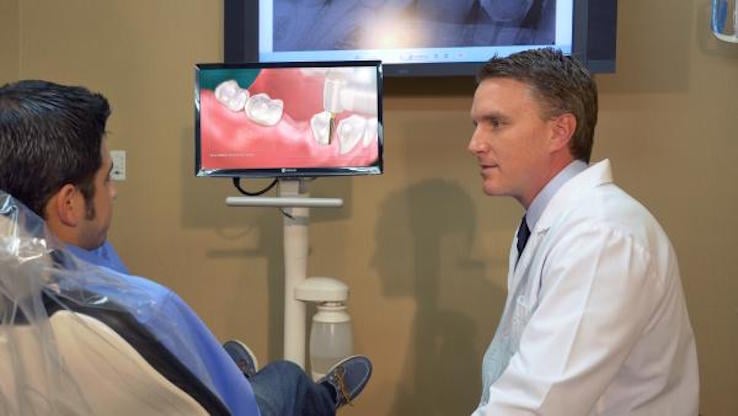 Patient Education in the 21st Century
You have shown them the X-rays. You have pointed out your concerns using a study model. In great detail, you have even explained the consequences of putting off treatment. And still, the patient says, "No."
Why are they declining treatment? We decided to find out. Working with Spear Education and thinktank, a leading research and strategy consultant, we conducted a survey of 500 adults over the age of 25, and published the results in a white paper.
More than 8,000 dentists have already discovered what we learned. Download your free copy of our white paper today to learn the key to increased case acceptance and schedule a tour of cerecdoctors.com and Spear Online.