During workshops, please anticipate enhanced sanitization protocols that will require attendees to leave the room completely during breaks.
During your campus visit, you can also
expect staff to: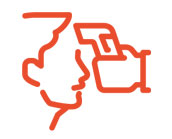 Take the temperatures of all workshop attendees.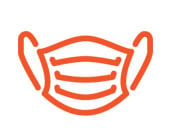 Provide surgical masks and gloves, though attendees can also bring preferred PPE.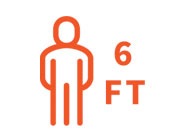 Implement safety guidelines for effective social distancing.
Scottsdale: During Your Workshop
Charlotte: During Your Workshop